Crafting remarkable culinary experiences ™
The Orioli Restaurant Group (ORG) is a third generation, family-owned and operated restaurant group with a collection of boutique neighborhood restaurants. The ORG was founded over two decades ago by the Orioli family, originally from Ravenna, in the Italian region Emilia-Romagna. Beginning in 2000 with our flagship restaurant, Via Emilia, our award-winning family of restaurants has expanded to three different concepts and four different locations. At ORG we love what we do and are passionate about crafting made-from-scratch remarkable culinary experiences with great hospitality.
Meet Nonna Elda
We hope you enjoy our family recipes passed down from many generations as much as we enjoy sharing them. Our house-made pastas, braised meats, fresh seafood, and delicious desserts will transport you to Italy, from which our family emigrated more than eight decades ago. We look forward to serving you soon. Buon Appetito!
Elda Orioli, Co-Owner
OUR RESTAURANTS
Our restaurants timeline
A history of ORG restaurants
Our flagship restaurant, Via Emilia Italian Restaurant opens in Cypress Creek Parkway in 2000.

Avanti Italian Kitchen & Wine Bar opens in Creekside Park in December 2019.

Our second Avanti Italian Kitchen & Wine Bar opens in Research Forest in June 2021.

Azzurro Italian Coastal Cuisine opens in Hughes Landing, The Woodlands in March 2023

New Latin-inspired concept with a coastal twist is coming soon to Creekside Park.

New Italian concept coming soon to Pine Market Plaza at Woodforest!
At ORG, each of our restaurant concepts has a simple approach — using only the best ingredients and letting them speak for themselves.
Co-owner, Orioli Restaurant Group
Executive Leadership
Meet the leaders who continue to raise the bar, develop our teams and the future of the company.
MATTHEW WOLLENBURG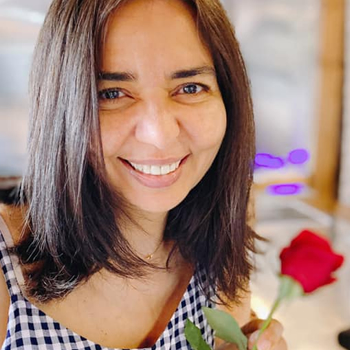 MILEIVY ONATE
KEITH HIGHTOWER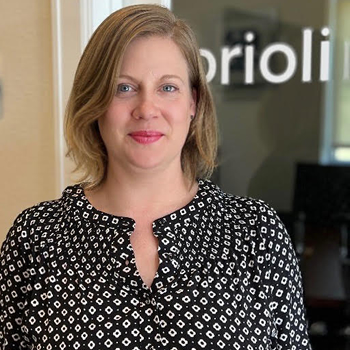 JENNIFER KOCUREK
Executive Administrative Assistant
SHERRI SEGARI
Get to know the people behind Via Emilia.

Get to know the people behind Azzurro.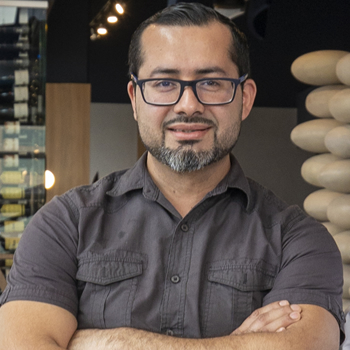 CRISTIAN ARGUETA
NOE RODRIGUEZ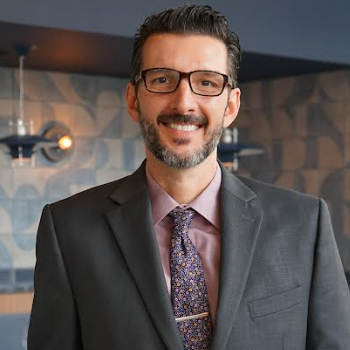 MICHAEL THOMPSON
CHRISTINE CROTT
ROBERT FULTON
Research Forest - The Woodlands
Get to know the people behind Avanti, The Woodlands.
JOSE ACOSTA
BRITT WIEGAND
Creekside Park - Tomball
Get to know the people behind Avanti, Tomball.
LUIS GUTIERREZ
ERIK SANCHEZ
Executive Sous Chef, Tomball